Effective Marketing Automation
Because some things CAN (and should) run on autopilot. Too good to be true? Nah, we've cracked the code.
Materials
1 hr. video
Handouts
About the course
This comprehensive 1-hour training that will teach you how to streamline your marketing efforts, save time, and boost engagement.
What to expect:
Learn the fundamentals of marketing automation.
Discover powerful tools and platforms.
Get insider tips and best practices from an industry expert.Implement efficient strategies to maximize your marketing results
In this action-packed training session, you'll gain insights on:
Identifying the right automation tools for your business.
Integrating marketing automation into your existing marketing strategies.
Segmenting your audience for personalized communication.
👋 I'm Jen McFarland.
I'm the Founder of Women Conquer Business. We help businesses make exceptional marketing decisions with courses, consulting, and content.

Our focus is on small, service-based businesses. Why? Because when you're small it's harder to get your hands on high-quality marketing support and information.

I'm an MPA with more than 20 years of training, teaching, and executive experience in leadership, project management, and digital marketing.

In a previous life, I led large-scale public sector projects for the City of Portland, affecting more than 50,000 businesses. ... Including boosting web traffic by 250%!

Today, I pour my heart and soul into Women Conquer Business. I am 100% THAT marketing nerd who just plain loves helping people solve their hairiest problems.

In summary: I am an uber-nerd who loves dad jokes and helping leaders find more joy in their work.

I am approachable, I am a goofball, and I swear on my right eyeball that I will NEVER get judgy or sanctimonious on you.

No matter how "simple" your issue may be, or how long you've struggled to conquer it.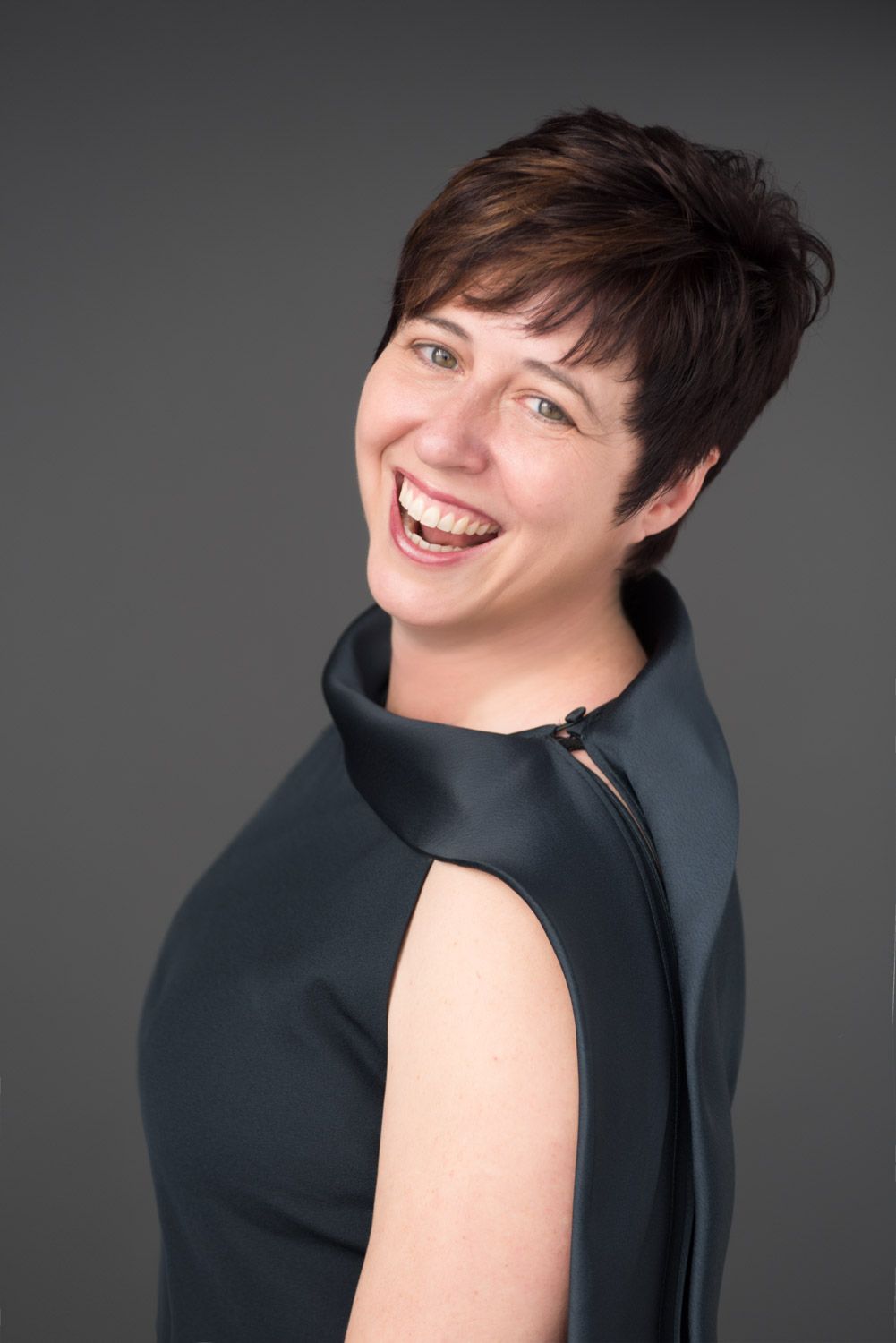 Jen McFarland, MPA
Empathic Marketing Expert