Advanced AI Marketing Prompts
Level up your marketing game with cutting-edge AI prompts! Unleash your creativity and speed up your strategy and content creation process.
Formats
Ebooks
Slides
Video
Online Training
At Your Own Pace + Lifetime
About the Class
Add Custom Instructions to ChatGPT
Create meaningful instructions for ChatGPT to reference so its writing is the right tone, addresses your audience, and more
Adding the custom instructions to ChatGPT

Prompts You Can Use
Advanced AI Prompt #1: long form social media posts

Advanced AI Prompt #2 (2 parts): understanding your writing style, creating your writing model, then using it to rewrite (or write) articles
What You Need
ChatGPT Account

Content/Writing Samples
A few paragraphs of your writing, or a transcript, etc. to aid the prompts.
This works best if it's a writing sample you're proud of (or particularly like).

Creative Ideas
Course Feedback
Oh my god. Cool. I'll be tripping on this for the rest of the day.
— L.R., member
Wow. Next book, I'm gonna write it, and I'm gonna put the whole damn thing in there.
— S.G., member
It really is amazing. That was so fast.
— C.C., member
👋 I'm Jen McFarland.
I'm the Founder of Women Conquer Business. We help businesses make exceptional marketing decisions with courses, consulting, and content.

Our focus is on small, service-based businesses. Why? Because when you're small it's harder to get your hands on high-quality marketing support and information.

I'm an MPA with more than 20 years of training, teaching, and executive experience in leadership, project management, and digital marketing.

In a previous life, I led large-scale public sector projects for the City of Portland, affecting more than 50,000 businesses. ... Including boosting web traffic by 250%!

Today, I pour my heart and soul into Women Conquer Business. I am 100% THAT marketing nerd who just plain loves helping people solve their hairiest problems.

In summary: I am an uber-nerd who loves dad jokes and helping leaders find more joy in their work.

I am approachable, I am a goofball, and I swear on my right eyeball that I will NEVER get judgy or sanctimonious on you.

No matter how "simple" your issue may be, or how long you've struggled to conquer it.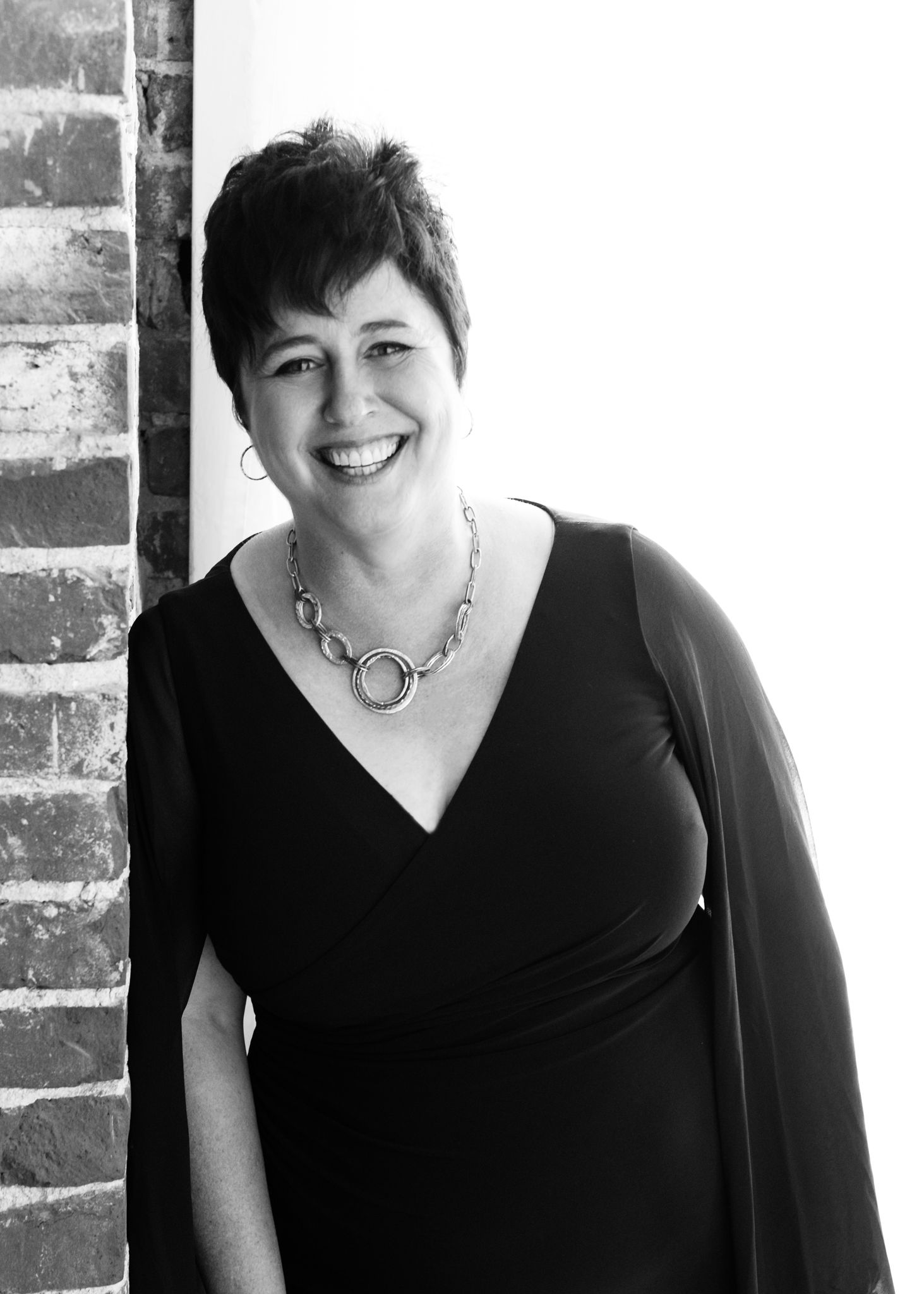 Jen McFarland, MPA
Empathic Marketing Expert