Compelling Calls-to-Action
Let's get those Calls-to-Action (CTAs) turning heads and clicking buttons. 🚀

Are you tired of CTAs that simply don't cut it? Is your "Sign Up" button gathering digital dust?

Elevate your marketing game with our one-hour power-packed class: Compelling Calls-to-Action!
Format
1-hr. Video or Audio + Slides + Links
About the Class
Is your website a look-but-don't-touch kind of place? Time to shake things up! Transform your site's Calls-to-Action (CTAs) from meh to unmissable in our game-changing 1-hour class.
🎯 What You'll Uncover:
Crafting CTAs that actually get clicked.
Psychology-based techniques that drive action.
Instant improvements for more sales, now.
💡 Why You Need This:
Don't let wishy-washy CTAs ruin your hustle. Every click lost is revenue down the drain. No more "Learn More" buttons that lead to...well, nowhere.
🌈 Who Should Attend:
Any business owner ready to level up—especially women, POC, and LGBTQIA+ entrepreneurs. Here, you're not just a statistic; you're a trailblazer.
✨ Reserve your spot today. Your future click-through rates will thank you.
👋 I'm Jen McFarland.
I'm the Founder of Women Conquer Business. We help businesses make exceptional marketing decisions with courses, consulting, and content.

Our focus is on small, service-based businesses. Why? Because when you're small it's harder to get your hands on high-quality marketing support and information.

I'm an MPA with more than 20 years of training, teaching, and executive experience in leadership, project management, and digital marketing.

In a previous life, I led large-scale public sector projects for the City of Portland, affecting more than 50,000 businesses. ... Including boosting web traffic by 250%!

Today, I pour my heart and soul into Women Conquer Business. I am 100% THAT marketing nerd who just plain loves helping people solve their hairiest problems.

In summary: I am an uber-nerd who loves dad jokes and helping leaders find more joy in their work.

I am approachable, I am a goofball, and I swear on my right eyeball that I will NEVER get judgy or sanctimonious on you.

No matter how "simple" your issue may be, or how long you've struggled to conquer it.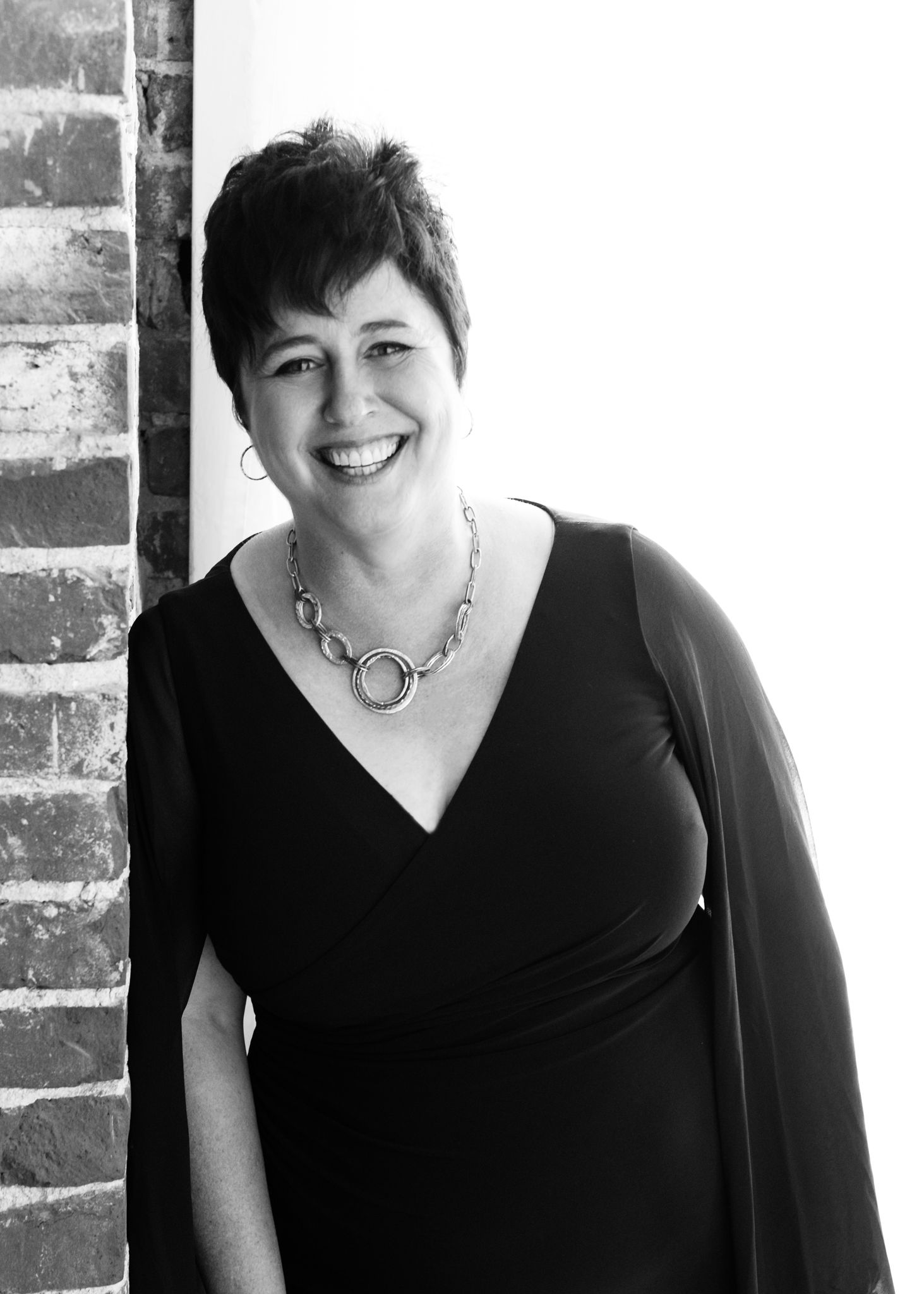 Jen McFarland, MPA
Empathic Marketing Expert