Social Media Hooks & Captions to Boost Productivity
Learn engagement inducing hooks, captions, and writing techniques to save time and increase your productivity and effectiveness on social media.
Format
Video
Audio
Slides
Exercises
👋 I'm Jen McFarland.
I'm the Founder of Women Conquer Business. We help businesses make exceptional marketing decisions with courses, consulting, and content.

Our focus is on small, service-based businesses. Why? Because when you're small it's harder to get your hands on high-quality marketing support and information.

I'm an MPA with more than 20 years of training, teaching, and executive experience in leadership, project management, and digital marketing.

In a previous life, I led large-scale public sector projects for the City of Portland, affecting more than 50,000 businesses. ... Including boosting web traffic by 250%!

Today, I pour my heart and soul into Women Conquer Business. I am 100% THAT marketing nerd who just plain loves helping people solve their hairiest problems.

In summary: I am an uber-nerd who loves dad jokes and helping leaders find more joy in their work.

I am approachable, I am a goofball, and I swear on my right eyeball that I will NEVER get judgy or sanctimonious on you.

No matter how "simple" your issue may be, or how long you've struggled to conquer it.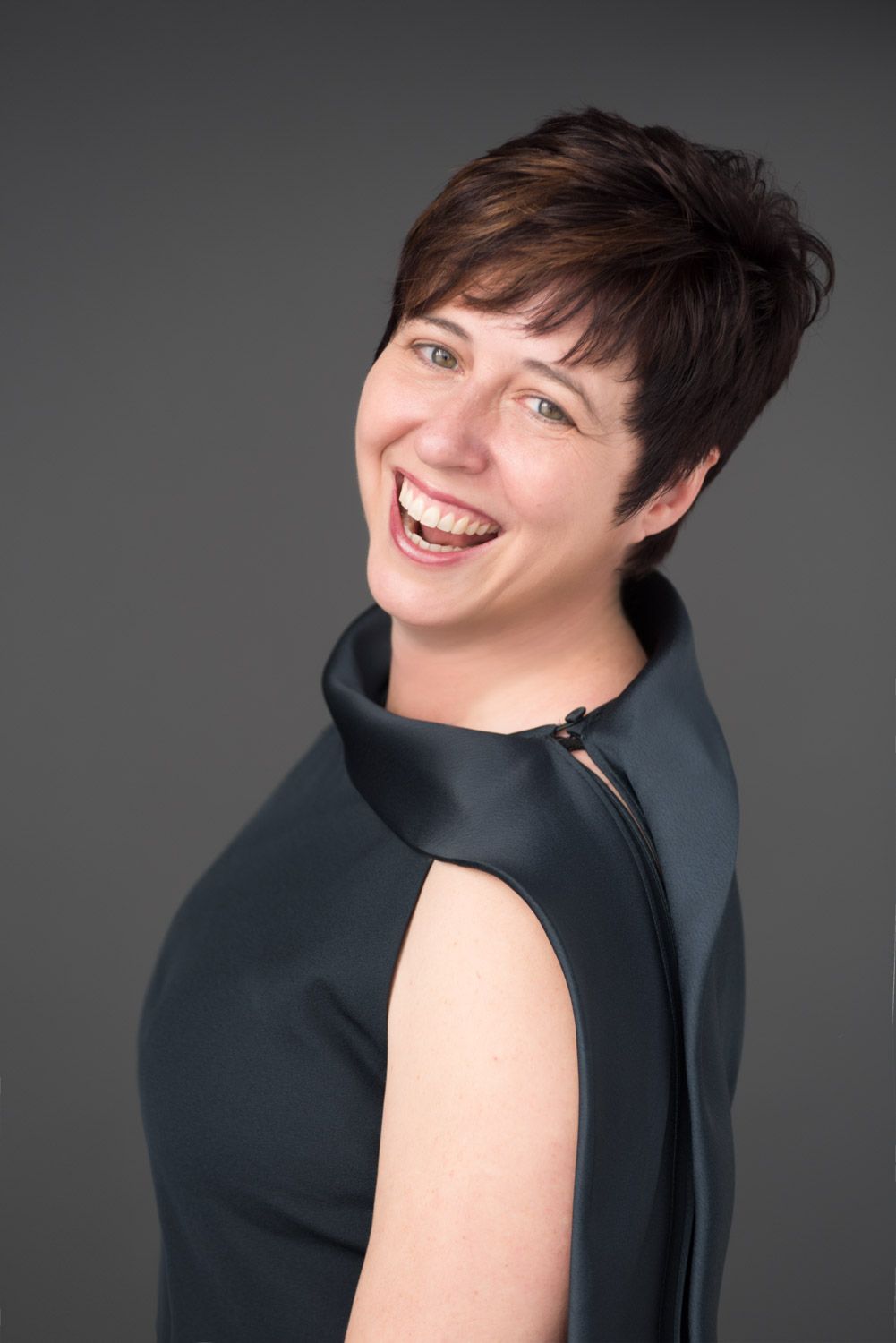 Jen McFarland, MPA
Empathic Marketing Expert