Amazing Landing Pages
Landing pages are where the magic happens, right? Let's make yours irresistible.

Join us for our power-packed amazing landing pages class.
Format
Live Class + Replay
Live Training
Nov 29
2-3 PM PST
About the Class
Frustrated with landing pages that don't deliver? Ready to turn those bounces into business?
Get the lowdown in our high-impact, 1-hour class: "Amazing Landing Pages!"
🎯 Inside Scoop:
Unlock the formula for landing page success.
Real-life examples that turn theory into practice.
The A/B tests that could be game-changers for you.
💥 Why This is a Must-Attend:
Forget generic templates and outdated guidelines. We're diving deep into what makes a landing page not just good, but amazing. It's time for ROI, not sighs.
🌈 Who's It For:
Calling all savvy business owners who know the value of a first impression! This class is especially welcoming to women, POC, and LGBTQIA+ entrepreneurs. Let's shake up the status quo.
Ready to get those landing pages to next-level awesome? 😎
👋 I'm Jen McFarland.
I'm the Founder of Women Conquer Business. We help businesses make exceptional marketing decisions with courses, consulting, and content.

Our focus is on small, service-based businesses. Why? Because when you're small it's harder to get your hands on high-quality marketing support and information.

I'm an MPA with more than 20 years of training, teaching, and executive experience in leadership, project management, and digital marketing.

In a previous life, I led large-scale public sector projects for the City of Portland, affecting more than 50,000 businesses. ... Including boosting web traffic by 250%!

Today, I pour my heart and soul into Women Conquer Business. I am 100% THAT marketing nerd who just plain loves helping people solve their hairiest problems.

In summary: I am an uber-nerd who loves dad jokes and helping leaders find more joy in their work.

I am approachable, I am a goofball, and I swear on my right eyeball that I will NEVER get judgy or sanctimonious on you.

No matter how "simple" your issue may be, or how long you've struggled to conquer it.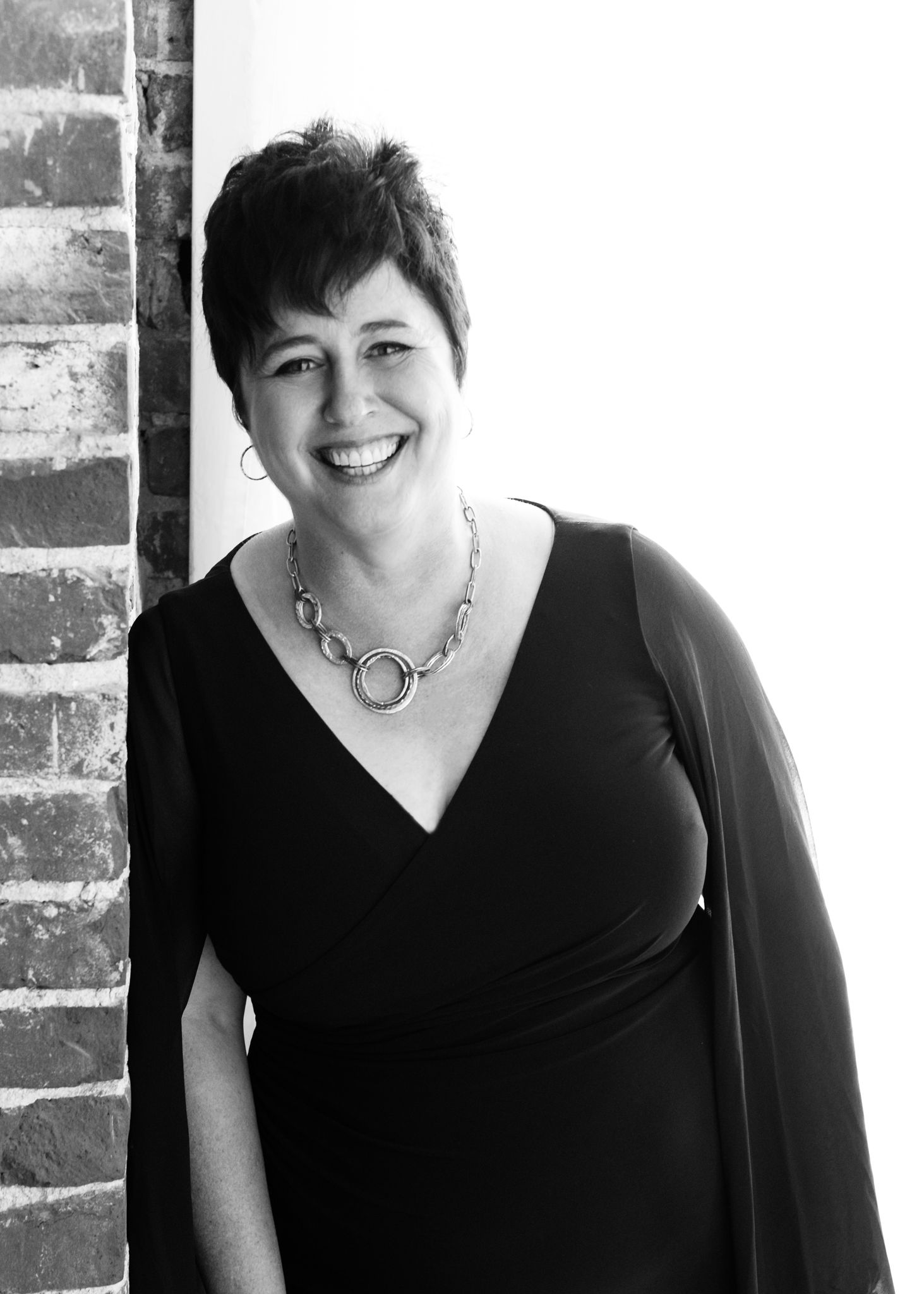 Jen McFarland, MPA
Empathic Marketing Expert